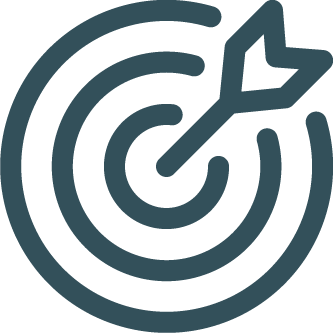 Our Mission
Our mission is to enhance the delivery of public-facing services within the NHS and the UK Public sector.
We achieve this by providing high-value strategic conferences that foster collaboration and knowledge sharing among senior managers and leaders from across the country.
Through our conferences, we aim to facilitate meaningful connections, exchange of ideas and empower professionals to drive positive change in their respective fields.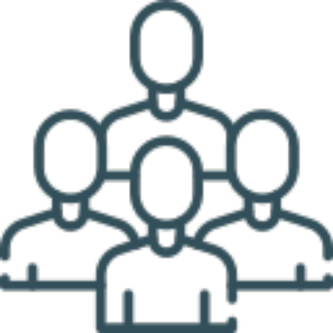 Our Values
We understand that our success is driven by the talent and dedication of our staff.
We foster a supportive and inclusive culture that values teamwork, creativity, and continuous learning. We are proud to invest in the professional development of our employees, providing them with opportunities to enhance their skills and expand their knowledge.
We believe in recognising and celebrating individual achievements, and we actively promote a healthy work-life balance.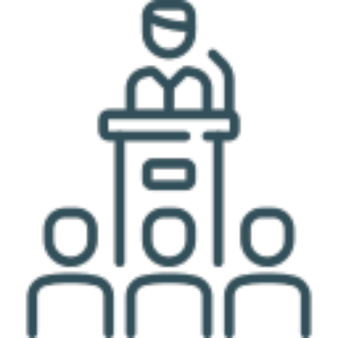 Industry Leading Events
Our events provoke debate and discussion through keynote presentations and networking sessions, discussing the latest initiatives and best practice.
Our conferences are designed to enable better collaboration; from the opening up initial conversations, holding one-to-one meetings, to the hosting of groupd discussions.
We aim to provide a industry leading platform to make tangible business connections and re-establish relationships with peers.