Here at Convenzis, we are taking sustainability seriously.
Sustainability is a word that is being thrown around a lot currently, but we are putting our money where our mouths are with our sustainability plans.
Working alongside our key sustainability partner 'Play It Green', we are planning to plant a tree for every delegate that attends our future in-person events!
For perspective, Convenzis has welcomed over 15,000 delegates through our in-person doors over the last 4 years.
We are hoping you can support us on this by spreading the word and joining us on this journey of sustainable thinking.
For more information on Play it Green and how you can help be more sustainable, click here: https://playitgreen.com/


Convenzis Has Planted.....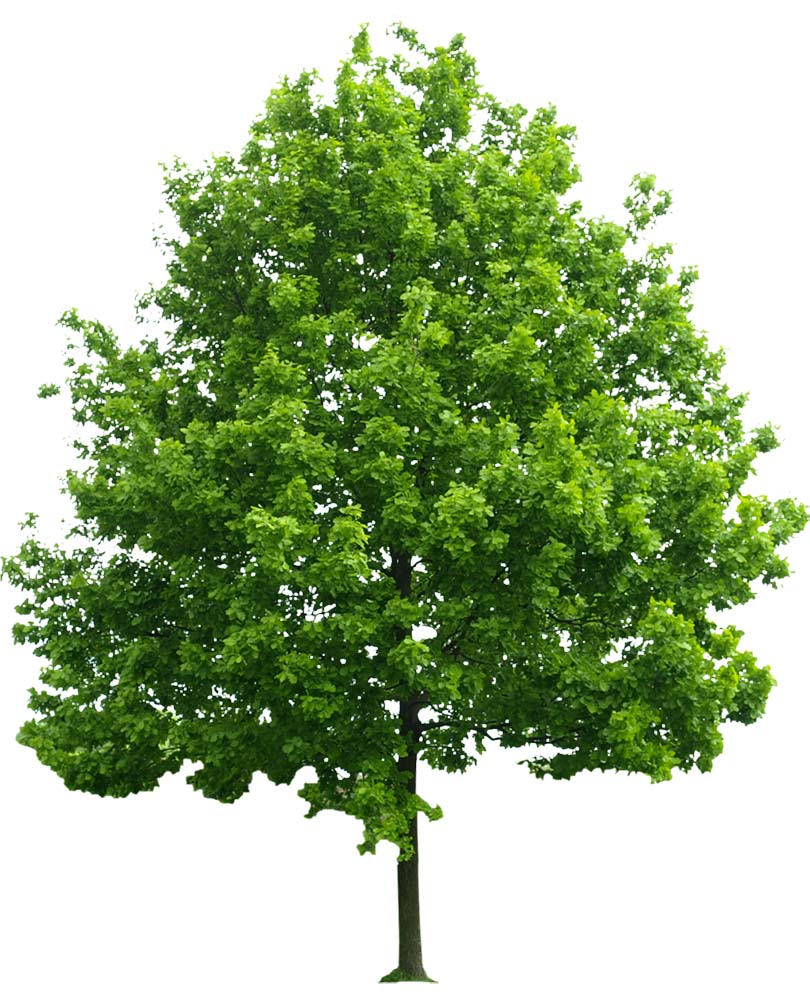 4978 trees