Meet Our Advisory Board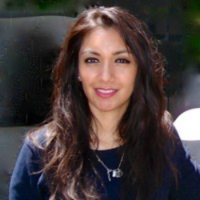 Minal Bakhai
I'm Minal. Research from across multiple organisational settings including the NHS tells us that knowledge can be 'sticky'.
This chimes with my experience during the pandemic. I'm keen we continue to build on this learning and help create an environment that enables us to effectively share knowledge, ideas and evidence to help us learn and adapt. As an advisory member, I hope to be able to share learning from my roles both as a GP and nationally in creating helpful spaces for debate, peer to peer learning, support and turning knowledge into action.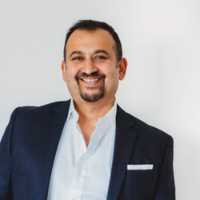 Masood Ahmed
I'm Masood. I am a Senior Advisor to UCL Partners and DigitalHealth.London and Former Global Medical Director of Dell Healthcare & Life Sciences; Chief Digital Officer of the Health Innovation Network and Chair of Negotiators for the British Medical Association JDC. I am a digitally focussed business leader with a clinical background and over 20 years of international healthcare experience. Special interests include workforce, digital transformation, translational medicine, emerging tech, innovation and AI.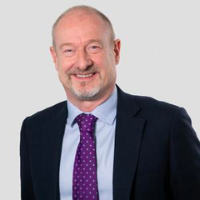 Patrick Mitchell
I'm Patrick, Director of Innovation, Digital and Transformation at Health Education England. I am delighted to join the Convenzis Advisory Board and to be able to help shape a conference and events agenda that is truly reflective of the needs of the health and care sector and brings a focus to the critical workforce issues facing our systems today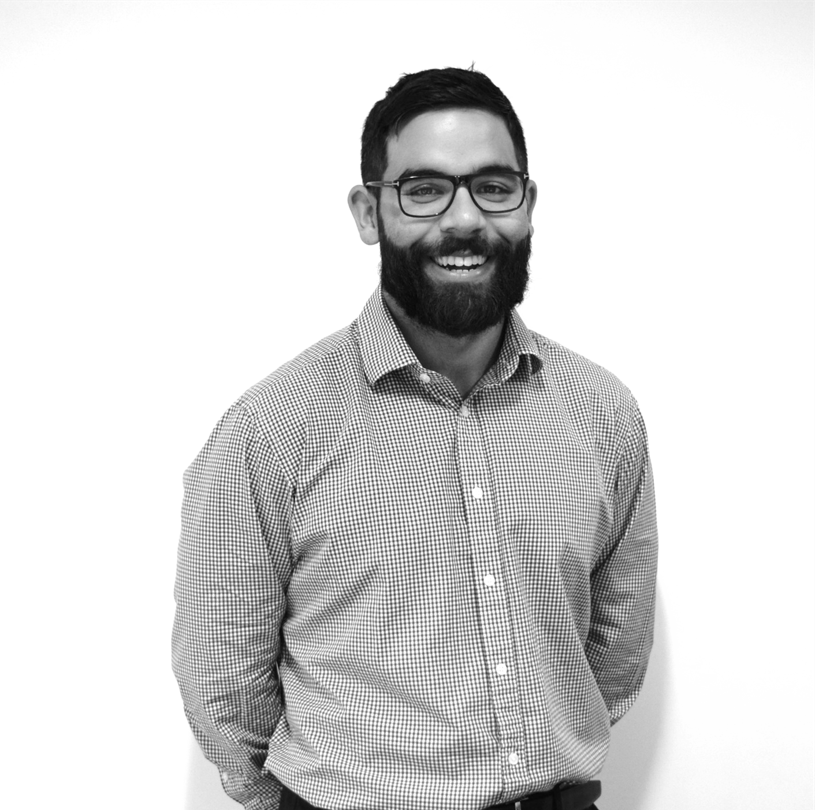 Dr Roberto Tamsanguan
I'm Roberto, a General Practitioner in East Londonat The Bromley By Bow Health Centre. Roberto is also a National Clinical Advisor at NHS England Transformation Directorate, as well as Programme Clinical Lead for the East London Outpatient Transformation Programme. He is a Fellow of the Faculty of Medical Leadership and Management, and holds membership of the Royal College of General Practitioners and also the Faculty of Clinical Informatics.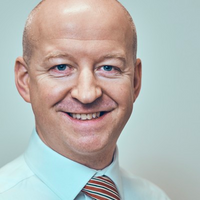 Ross Fullerton
I'm Ross Fullerton, the Chief Information Officer for Buckinghamshire, Oxfordshire and Berkshire West Integrated Care System where he leads the digital, data and analytics agenda across health and social care. Ross has lead and advised on digital transformation across numerous sectors including energy, defence, national security, telecoms and healthcare. Ross was previously on the executive team of London Ambulance Service - as CIO he kick-started the digital transformation of the world's busiest ambulance service before leading the strategy and transformation of urgent and emergency care across the capital - ranging from the complexities of emergency mental health provision across one of the world's global cities to the development of a zero emission, lightweight and accessible ambulance.