Meet Our Advisory Board

Minal Bakhai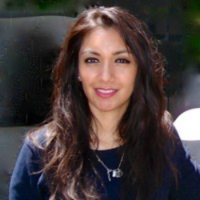 I'm Minal. Research from across multiple organisational settings including the NHS tells us that knowledge can be 'sticky'.
This chimes with my experience during the pandemic. I'm keen we continue to build on this learning and help create an
environment that enables us to effectively share knowledge, ideas and evidence to help us learn and adapt. As an advisory
member, I hope to be able to share learning from my roles both as a GP and nationally in creating helpful spaces for debate,
peer to peer learning, support and turning knowledge into action.
Masood Ahmed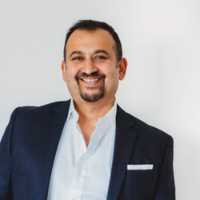 I'm Masood. I am a Senior Advisor to UCL Partners and DigitalHealth.London and Former Global Medical Director of Dell
Healthcare & Life Sciences; Chief Digital Officer of the Health Innovation Network and Chair of Negotiators for the British
Medical Association JDC. I am a digitally focussed business leader with a clinical background and over 20 years of international
healthcare experience. Special interests include workforce, digital transformation, translational medicine, emerging tech,
innovation and AI.
James Kingsland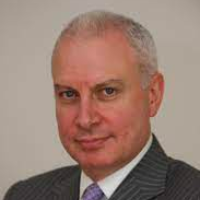 Im James, I've spent a career in teaching and training & development in all health and care sectors. Convenzis produce thoughtful,
contemporary, and practical educational events which support the continuing professional development of colleagues working in
health and care. I have been pleased to support these events as a speaker over many years and I'm now delighted to be joining their
advisory board to help with the future focus and content of Convenzis educational programmes.
Patrick Mitchel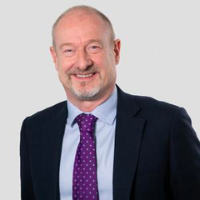 I am Patrick, Director of Innovation, Digital and Transformation at Health Education England. I am delighted to join the Convenzis Advisory
Board and to be able to help shape a conference and events agenda that is truly reflective of the needs of the health and care sector and
brings a focus to the critical workforce issues facing our systems today"
Helen Hughes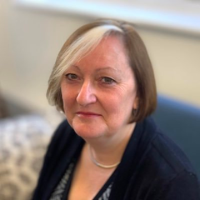 I'm Helen, Chief Executive of Patient Safety Learning. We are a charity and an independent voice for patient safety. Our vision is to help
create a world where patients are free from avoidable harm. We believe that urgent system-wide change is needed, with the healthcare
system designed with safety atits core. It is a natural fit for us to work closely with influencers and those that develop and run events.
We were therefore delighted to become a member of Convenzis advisory board, formalising a well-established relationship and their
commitment for patient safety.