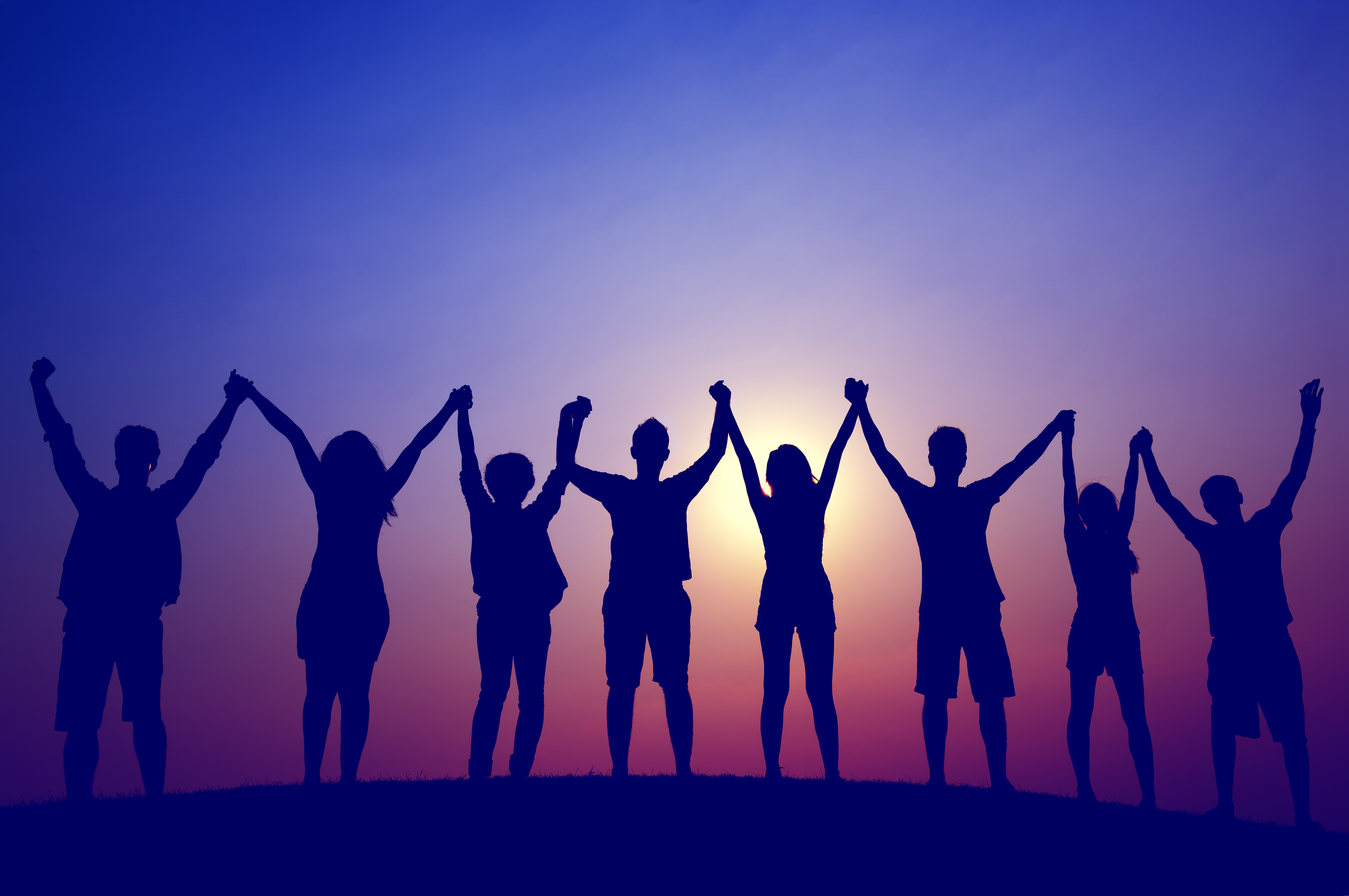 If you deal with projects at ANY level then our series of quarterly 'trainer insights' will be of interest and of use to you.
Each month, SPOCE lead trainer, Harley Richards, discusses a subject, topic or a challenge that has emerged during one of his many training classes.
Here is the latest quarterly collection and if you have any challenges yourself that you would like him to cover, then drop us a line on the details below.
Click here to see the full newsletter